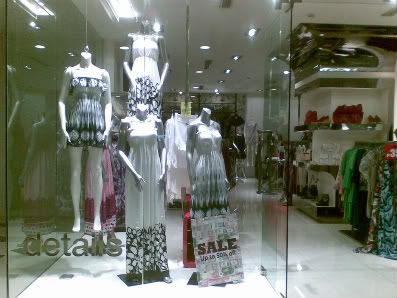 Details- a specialty store featuring affordable clothing and accessories that fits the lifestyle of women (and men, too), is now on sale up to 50% off (until supply lasts).  Various selections are available whether you're looking for a wardrobe for work, travel or simply for fashion.
Silk Chiffon printed and shirt dresses on sale at only P350!
Some cocktail dresses now only at P500!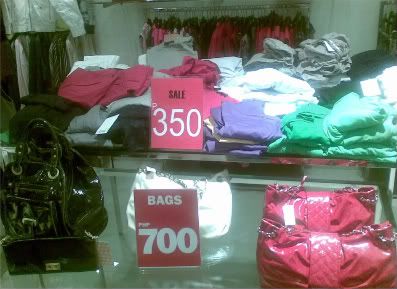 Fashionable tops at P350 and some leatherette oversized bags at P700!