Congratulations to Vivian Aguilar of Marikina City, winner of FREE P1,475 Gift Cheque from Crocs!
Her photo entry below was chosen as the most unique and fun photo entry (while wearing Crocs).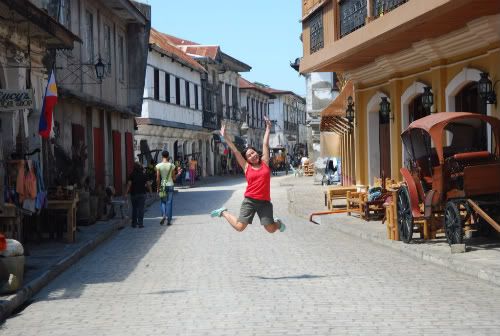 For the consolation prize winners, the following participants' Crocs photo entries have been chosen:

Isabel Pulga

Vanj Yrac

Blanche Bundoc

A notification email will be sent to the winners of this promo.