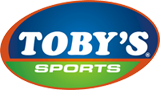 The days of stinky water bottles are long gone. With TOBY's Sports limited edition water bottle for athletes, made of highly durable polycarbonate, you get high quality plastic that does not smell bad and water with no aftertaste.  Find out below how you can get this item for FREE!!!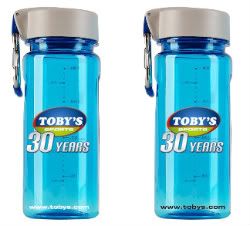 No time to go to the gym?
Now, you simply have no excuse. Achieve your fitness goals right in the comforts of your own home or office with the following quality products from Proteus.
PROTEUS PEC 3320 Magnetic Cycle

Its unique and stylish Euro-design sets the Proteus PEC 3320 apart. Training can be challenging through its magnetic manual tension adjustment and can be personalized through tracking of various data on its large LCD window such as time, speed, distance, calories, pulse and pulse recovery rating.
Get a home magnetic cycle now and start shaping a healthy body. Proteus PEC 3320 is exclusively available at Toby's Sports.
Proteus Home Gym Studio 3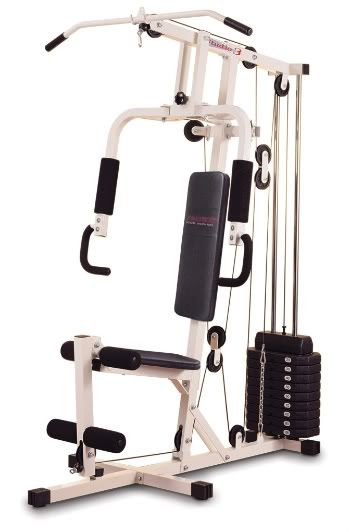 This selectorized weight stack machine is designed to provide a complete and safe total body workout in the comfort of your own home. With a weight stack of 100lbs (upgradeable to 120lbs), 21 varied exercise can be made for the muscles of the arms, chest, upper & lower back, thighs, and legs. So it really brings the gym into your home for less than the cost of a 6-month gym membership!
For a more convenient way of getting any Proteus equipment, 0%-interest installment of up to 12 months may be availed. More importantly, any Proteus fitness equipment comes with a lifetime service guarantee. Expert technicians are available on-call to provide free evaluation and to conduct home service to any part of Metro Manila.
Proteus MTM 4500 Motorized Treadmill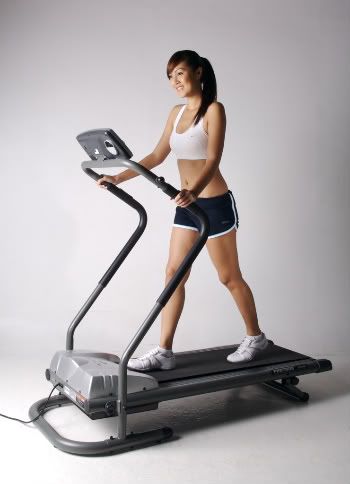 This practical home fitness equipment is equipped with a powerful 1.5 HP (treadmill duty) motor designed to create sufficient power. It has 110 cm (41 inches) long running surface to allow full stride. For those who want a little more from their workout, it offers incline with 2-position manual elevation. Plus, it has 4-LCD windows for Speed, time, distance, and calories. Proteus offers 1 YEAR WARRANTY for all its motorized equipment, for the motor, control board and monitor.
For inquiries, visit www.tobys.com

Exclusive to Hit A Bargain! Facebook members (to sign up, just click on the Facebook piggy bank logo on the right-hand side column of this page), TOBY'S Sports is giving away a total of 20 pcs. Polycarbonate Water Bottle (designed for athletes) worth P495!
Just leave comment/s below regarding a "cost saving tip" about anything (that in this site's judgment is worthwhile) and share this promo to at least 20 friends (more is always better!).  The chosen best 20 cost saving tip entries win!
Please make sure to give a working email when leaving a comment below. Multiple entries may be submitted, but can only win once to give chance to others.
Deadline of entries is on January 31, 2010.