Christmas has always been a time for giving.  Often, we'd like to give to the less fortunate but simply don't know how.  To solve that dilemma, BALAI (Building Abilities, Life skills and Independence), which is a learning center for the lesser fortunate residents of Taguig, are offering lots of great gift ideas.
– Pequin Chili Peppers at just P150 and super cute! This was a super hit, much more than expected, so here's a take 2.
ALL PROFITS are going toward funding the construction of the BALAI. A lot of exciting programs are in store for this project, but still need help in constructing the facility. Please check out the attached presentation from lead person, Nenuca Syquia, to learn more about it.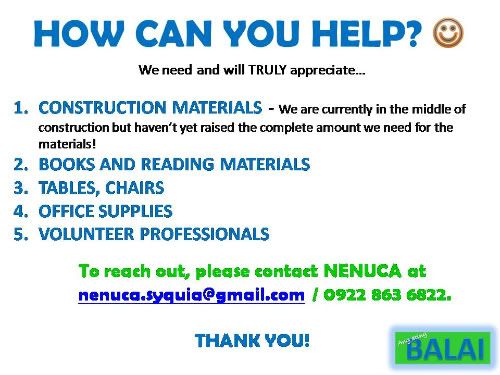 Here are some details that I gathered from them: