Whoever hasn't heard of Hotshots must be living under a rock!
HOTSHOTS Flame-Grilled Burgers are famous for their freshly-grilled, juicy quarter pounder burgers. For Hotshots fans, they now serve diner classics such as pasta, chicken, tacos & shakes!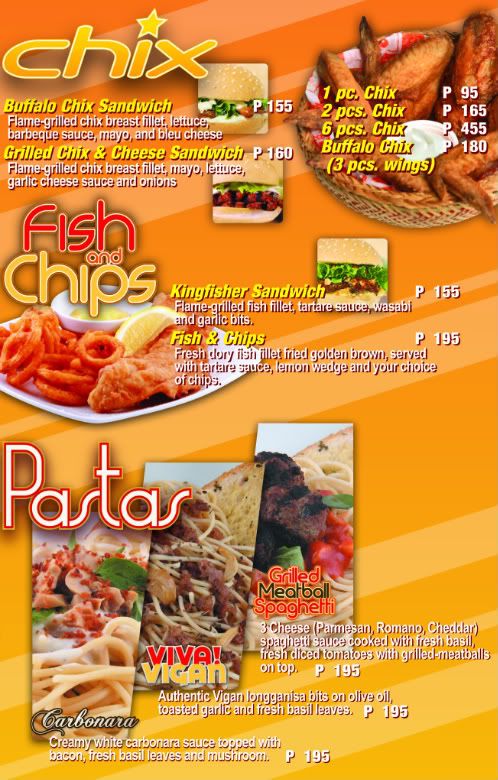 What's special about Hotshots is the way they present their burgers.  Not only are they made of high quality premium ingredients, Hotshots Burgers are whipped up in imaginative ways and presented piping hot by friendly and well-trained team members.
For the uninitiated, Hotshots serves 100% Real Beef with no extenders! They never had & never will. Never pre-cooked and only grilled upon order. That's quality for you!
What are you waiting for? Come and enjoy the ULTIMATE BURGER EXPERIENCE!
Hotshots Flame-Grilled Burgers. Nothing Less.
Now for the exciting part! Let's get this contest cooking:
Hotshots is giving away 20 flame-grilled burger meals* (please see poster below) to the best, most convincing and mouth-watering 20 comments about Hotshots Burgers most enticing and irresistible food in their menu and tell us why. You may submit mutiple entries (by leaving comments below with a working email), but can only win once.
As part of the requirements in winning the Hotshots meals, you must share this freebie promo to at least 20 friends (more is better, of course!). Click the "Share This" button below at the end of this page and choose your email host or Facebook to send this promo to your friends. Make sure to copy furnish: hitabargain@gmail.com.
This freebie promo contest is exclusive to Hit A Bargain! Facebook members (click here to sign up). Deadline for submission of entries is on March 15, 2010. Twenty (20) winners will be announced on March 31, 2010.
Please CLICK HERE to see 20 winners of HOTSHOTS flame-grilled burger meals.
Good luck and happy eating!