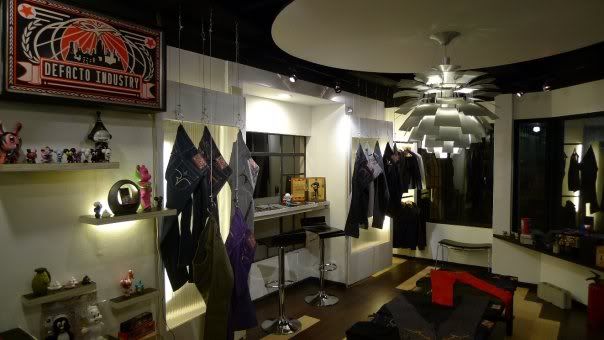 We would like to congratulate the following winners of DEFACTOCustom Jeans!!!
1. Arce S. Lim
2. Marlon Guzman
3. Ed Martin A. Cabarrubias
4. Michael Jeffrey Ramos
5. Esvimin Campo Faelnar
The 5 winners above were chosen among those who posted in famous forums aside from other valuable sharings of the Defacto freebie promo, with well-thought out comments on why they should have at least a pair of DefactoJeans.  For more details about Defacto custom-fit jeans freebie promo, click here.
The following 5 runner-ups have won for themselvesDefacto Jeans gift cheques worth P1,000.00:
1. Marizen A. Villamora
2. Rolly P. Nunez
3. Resly George Amador
4. Michelle O. Ame
5. Jose Victor A. Tamayo
Note:   Winners shall be notified via email. Congratulations again and enjoy the perfect fit of DEFACTO Jeans!