Vibram FiveFingers® is a concept unlike any other, an unrivaled alternative to conventional footwear. Its patented design mirrors the flex points and silhouette of your foot to propel your body forward and promote a more natural gait.
This is the first and the only footwear to offer the exhilarating freedom of going barefoot with the protection and sure-footed grip of a Vibram® sole. Vibram FiveFingers® footwear acts like a second skin to shield your feet from hot surfaces and rugged terrain. At the same time, it liberates your body to move in a healthy, more natural way.
The benefits of running barefoot have long been supported by scientific research, coaches, and athletes who believe that a gradual system of training barefoot will strengthen muscles in the feet and lower legs, leading to better running form and improved injury resistance. However, running completely barefoot also exposes you to elements and obstacles that can cause injury. Running in Vibram FiveFingers® enables you to reap the rewards of running barefoot while reducing those risks.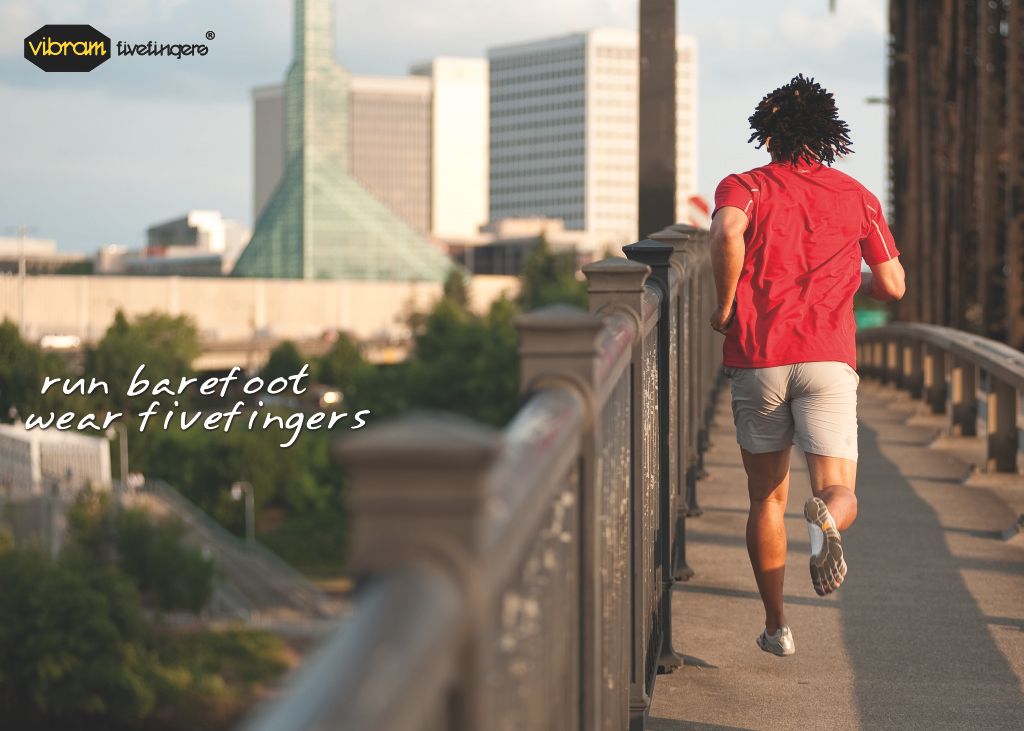 Exclusive to Hit A Bargain! Facebook members (click here to sign up), VIBRAM FIVE FINGERS (VFF) is giving away one (1) VFF KSO TREK SPORT (for men) worth Php5,950.00 and one (1) VFF SPRINT BLUE (for women) worth Php4,450.00 for FREE!!!
Please click here for more information and details on how you can to get the freebies!